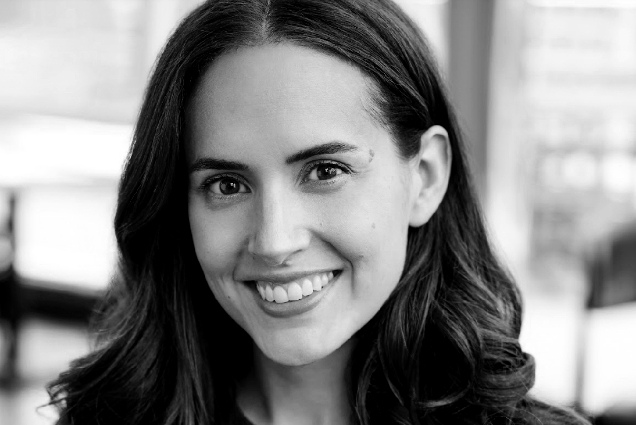 Dr. Kate Quinlin
Periodontist
University of Tennessee
University of Pittsburgh School of Dental Medicine
UIC Specialty in Periodontics
A native of Pittsburgh, PA, Dr. Kate Quinlin received her Bachelor of Arts in Anthropology from the University of Tennessee in Knoxville, TN graduating Cum Laude. She went on to receive her Doctor of Medicine in Dentistry (D.M.D.) from the University of Pittsburgh School of Dental Medicine where she was awarded the Frank E. Jeffreys Scholarship and the O. Jack Penhall Award for her achievements in research and Periodontics. After graduating from dental school, she was accepted to the University of Illinois-Chicago College of Dentistry where she completed a three-year residency in Periodontics and implant dentistry. During her undergraduate and graduate education, Dr. Quinlin participated in research studying cranial disorders and bone formation giving her unique insights into human biology and healing.

Dr. Quinlin's organization memberships include: American Dental Association, American Academy of Periodontology, Academy of Osseointegration, Chicago Dental Society, Illinois Society of Periodontists, and the Midwest Society of Periodontology. Dr. Quinlin is also a board-certified member of the American Board of Periodontology.

Dr. Quinlin lives in Lincoln Park with her husband and young daughter and son. She enjoys spending time with her family and friends, live music, and staying active.